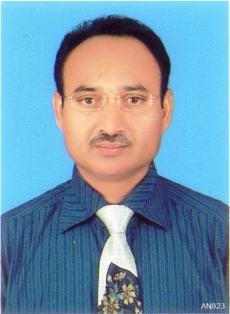 M/s.West India Manpower Placement & Consultancy Services few years legacy of supporting ourclient base which includes most of the household names in Rajasthan-India. We pride ourselves on our core values of Safety, Quality,Integrity and Honesty. More recently, the market has changed dramatically, and it is fundamentally important that we can adapt and stillmeet/exceed our clients' expectations.
Since establishment of WIMPACS, I have been working with the managementteam to build WIMPACS ready to take on these challenges, add to our solidreputation and grow the company steadily.
By leading WIMPACS business, utilizing business acumen, strategic insightand sharp planning skills and managing operations I am determined tomeet both top-line and bottom-line objectives.
My way ahead is exploring market potential, creating and implementing
strategy, developing and pursuing opportunities, building long term
relations with clients and customers and understanding decision making
structures and processes.